Need to get out of your home office and work? Do you want to take a day of from travelling to your downtown office and work locally? Do you need a day away or even just a few hours away from home to start developing your new business or passion?
Tuxedo Park Community Association is very excited to offer our cozy and updated lower hall space to our newly launched "Tuxedo YYC Co-Work Day".
We will have the lower hall set up as a co-work space for one day a month. The space will have "desks" and chairs set up, a cozy meeting area, a whiteboard and "boardroom"
table area with projector.
The space is open and will spur creativity, connection and sharing. Using the
space is currently free for all. Membership may be encouraged in the future.
2016 Tuxedo Co-Work Days: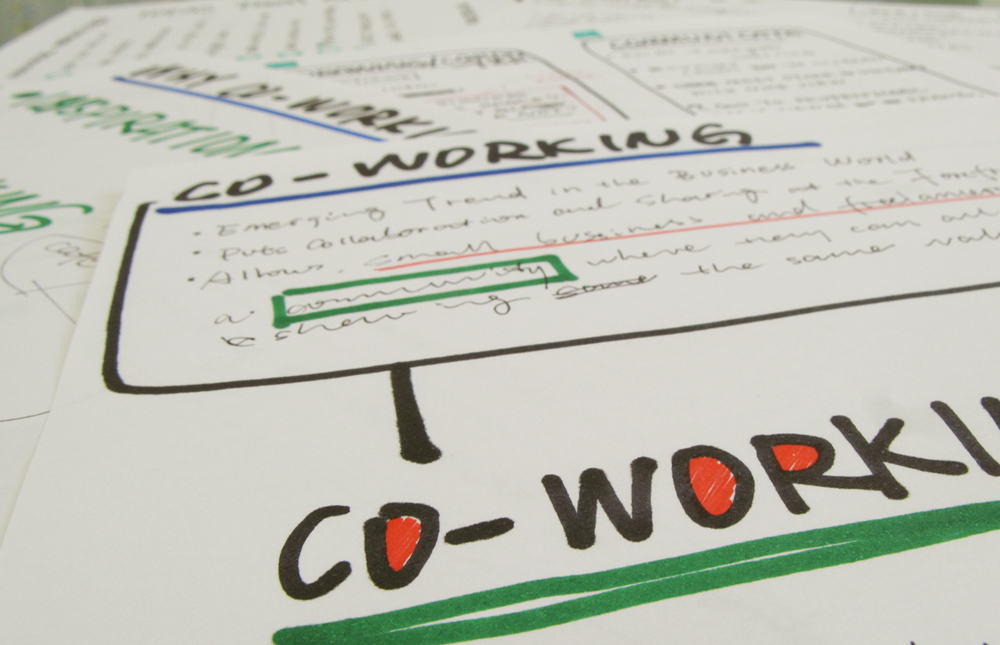 8:00am-5:00pm
• Tuesday, March 8
• Tuesday, April 12
• Tuesday, May 10
• Tuesday, June 7
• Tuesday, July 12
• Tuesday, August 9
• Tuesday, September 13
• Tuesday, October 4
• Tuesday, November 8
• Tuesday, December 6
What is supplied:
• Wi-Fi
• Individual tables ("desks") and chairs
• Whiteboards
• Projector
• Office supplies including: printer, paper cutter, stapler,
hole punch etc.
• Coffee, tea, hot chocolate
• Community lunch is possible (ordering locally and eating together while we connect and network), ~$5 contribution to order will be requested.
For more information contact email Shannon or call 403-277-8689.