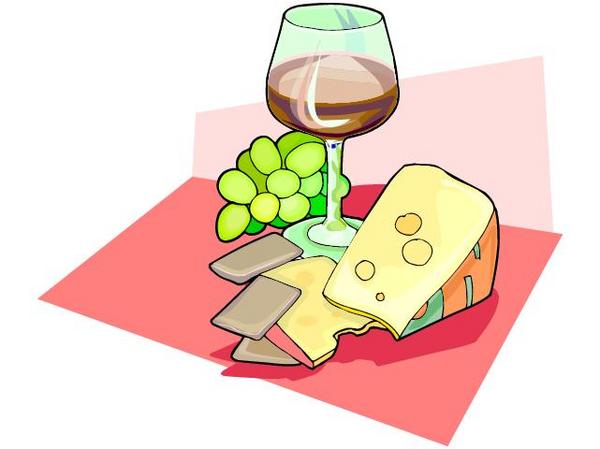 You are invited to our 2014 AGM Wine and Cheese Event!
Details:
Thursday, March 20th at 7pm at the Tuxedo Hall (202 – 29th Ave NE)
Special guest speakers:

Safety in Tuxedo Park (Tuxedo's Community Resource Officer, Constable Denison)
Development and Building in Tuxedo Park (City of Calgary City Planning)
Tuxedo Park and the City of Calgary (Councillor Gian Carlo-Carra)

Wine and Cheese to follow event
Voice your concerns, what do we need to focus and work on this year
Meet your new board
Buy a community association membership
Find volunteer opportunities in your community
All welcome! See you then.
For more information email us.