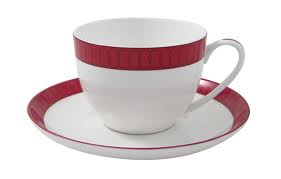 Looking for a nice afternoon out of the house and meeting some local residents? Stop by the Tuxedo Hall anytime on Remembrance Day, November 11th from 1-3pm for some hot tea and tasty treats.
Free event for all seniors, donations for Tuxedo Park Community Association will be accepted.
Contact Tammy for more information.